For as long as I remember, I have always been passionate about make up. I am fortunate enough to have had a career as a make up artist for nearly 40 years, doing something I love. I have worked in all areas of the business, from film and television to fashion, theatre and special effects. 
I am still as passionate about my craft today as when I started out. I have always believed that great brushes are essential to creating beautiful make up looks. I wanted to simplify make up application for everybody and so in 2006 I created my first brush collection. 
I listen to both customers and my colleagues' suggestions, which has allowed the range to evolve into the go-to professional brand that it is today. I am proud to say that my brushes are widely acclaimed by professional make up artists and are used on major productions worldwide.
Each product has been designed, and produced, with careful consideration. Every brush is handmade and assembled in the UK using traditional methods and top quality vegan hair.
I hope you enjoy using the brushes as much as I do.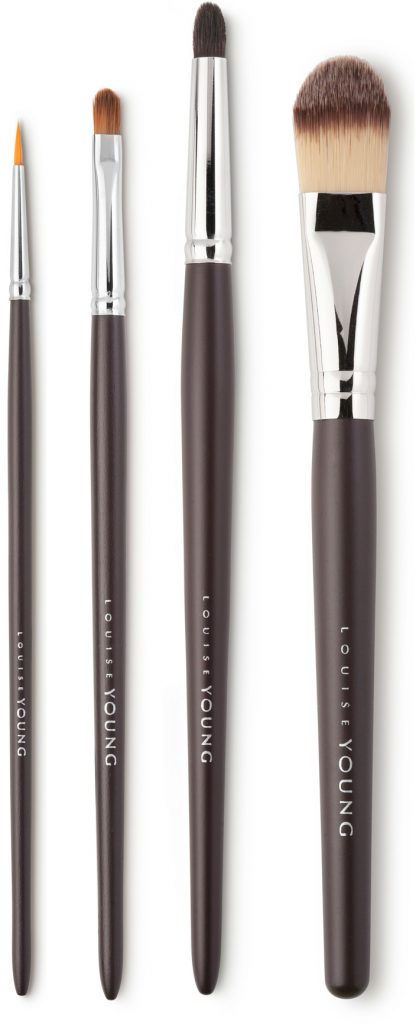 Launched in 2006, my brush range has grown to become the go-to choice of professional make up artists worldwide. The brushes are handmade in the UK, allowing me to oversee every step of production and be fully involved in the manufacturing process.
They are made using traditional methods and the very best components, with each brush made from top quality vegan hair – designed to make achieving a professional look as easy as possible